Financing Available for Purchases Over $1,000
Two Promotions in One!!
Get a FREE CNC laser mechanical kit with a purchase of a Routakit SD or HD kit on top of our holiday savings coupon! Use coupon code ARCO5 at checkout. (FINAL WEEK)
Available ARCO laser kit sizes for promotion are 500x500mm, 500x1000mm, and 1000x1000mm. Please specify desired size at checkout in the customer notes. Please note that the size you choose is not guaranteed and is dependent upon available inventory.
Limit Switch
00001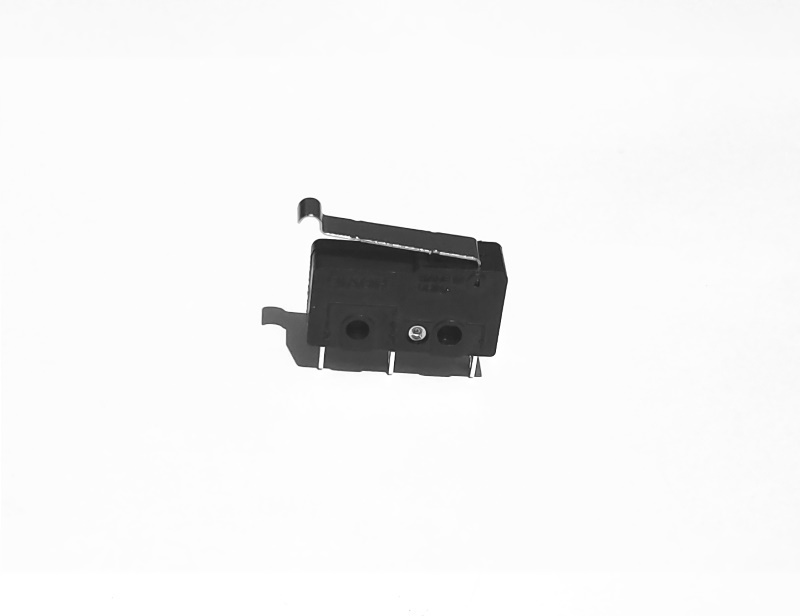 Did you lose or break a limit switch? No problem, you can order a replacement here.
Type
SD Limit Switch (2.19) HD Proximity Switch (10 foot wire) (39.99) HD Proximity Switch (15 foot wire) (46.99) HD Proximity Switch (20 foot wire) (52.99)